Benefits
---
OUTSOURCING SAVES MONEY
YOU DON'T HAVE TO PAY FOR:
Employment agencies
Training
Employee taxes
Unemployment insurance
Employee benefit packages
Coffee breaks and other lost time
Vacations and sick leave
Valuable office space
Computers, laser printers, etc.
Desks and other furniture
Telephones and fax machines
Supplies and reference books

AND YOU GET:

The expertise of seasoned professionals you didn't have to train with state-of-the-art equipment you didn't have to buy.

Overflow assistance when your staff doesn't have the time or the resources to finish the job.

An invaluable assistant for your secretary.

Or complete secretarial support for small businesses or traveling executives. No lost time—you only pay for the actual time spent in completing your work.

And . . . PROFESSIONAL SERVICE.
---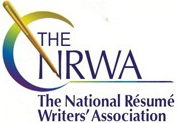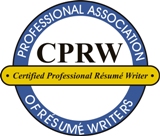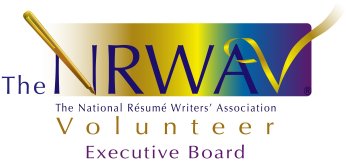 STANDARDS OF CONDUCT FOR CAREER PROFESSIONALS:
ProType/ProWrite, Ltd., and Pat Criscito uphold the industry's highest Code of Ethics as outline by the National Resume Writers Association.
---